---
A lot of time is spent in the kitchen.  It is a place for preparation, entertaining and has a way of bringing everyone together.  Our team has completed hundreds of kitchen remodels, and can guide you through the process of choosing the flooring, cabinets, countertops, and hardware.  We understand that a kitchen renovation is a long-term investment and treat it this way, with attention to detail and quality.
Whether you are looking for an affordable and functional kitchen, or a custom high-end look and feel, we can guide you with options based on the budget you have to work with.
BAM Construction Services Inc. will work with you to create the functionality and look that you desire.  Contact us today for an estimate.
---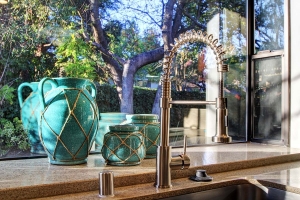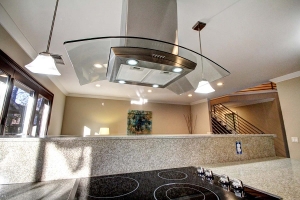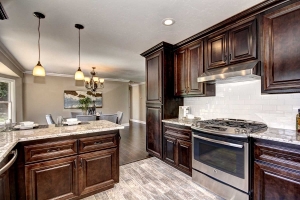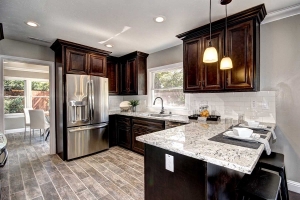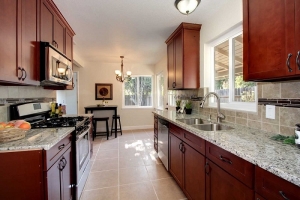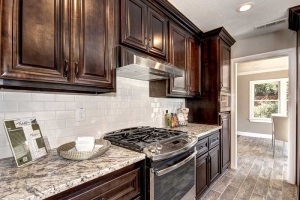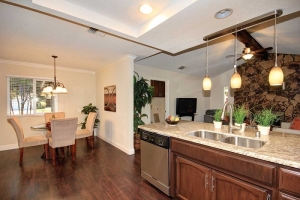 "BAM Construction Services is our main contractor as they are the best. Their bids are accurate so not as many surprises and their weekly reporting keeps us in the loop when we cannot be on site. The completion package and inspection allows us to find the loose ends prior to the home inspection. All in all they are reliable, dependable and accompanied with quality and time friendly."