BAM Construction Services, Inc. Team Members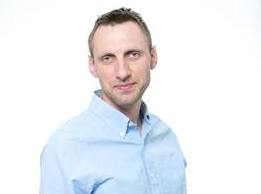 As a president of BAM Construction Services, Inc. Andrey Boyko directs BAM team utilizing effective strategic leadership. Well-versed in various construction fields he ensures that the company develops a positive image and offers only the best quality products and services possible. Andrey employs strong leadership skills to provide smooth operation and flawless results for our clients.
Andrey has over 20 years of experience in all kinds of construction including new construction, conversion, and cutting-edge remodeling projects.
Ever since receiving general contractors license in 2006, Andrey worked in Northern California, bay area and Sacramento area always striving for perfection and providing result oriented service. As a result, he accumulated all the necessary skills to start his own company. Under Andrey's bold leadership, developers, investors, and clients will find themselves at ease as his competent approach guarantees great results and customer satisfaction.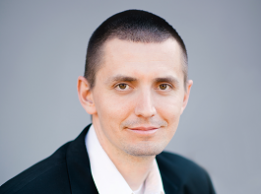 Sergey brings over 15 years of construction experience to BAM Construction Services, Inc. He started his career in a small roofing company where he worked while getting his Bachelor's Degree in Management Information Systems. After graduation, Sergey continued in construction and Real Estate fields. He has managed new home construction in a subdivision as well as remodels, additions and new custom homes. Over the years he has managed over 300 projects in multiple states and various degrees of difficulty. He enjoys what he does and is a great addition to our team.