As a president of BAM Construction Services, Inc. Andrey Boyko directs BAM team utilizing effective strategic leadership. Well-versed in various construction fields he ensures that the company develops a positive image and offers only the best quality products and services possible.
Andrey employs strong leadership skills to provide smooth operation and flawless results for our clients. He has over 20 years of experience in all kinds of construction including new construction, conversion, and cutting-edge remodeling projects.
Ever since receiving general contractors license in 2006, Andrey worked in Northern California, bay area and Sacramento area always striving for perfection and providing result oriented service. As a result, he accumulated all the necessary skills to start his own company. Under Andrey's bold leadership, developers, investors, and clients will find themselves at ease as his competent approach guarantees great results and customer satisfaction.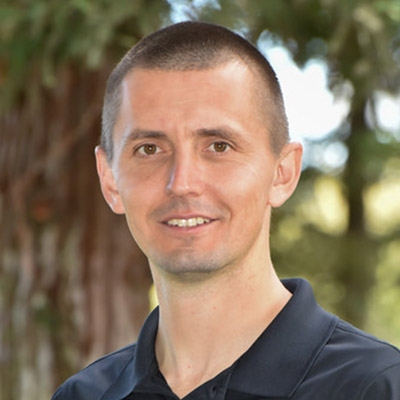 Sergey brings over 15 years of construction experience to BAM Construction Services, Inc. He started his career in a small roofing company where he worked while getting his Bachelor's Degree in Management Information Systems.
After graduation, Sergey continued in construction and Real Estate fields. He has managed new home construction in a subdivision as well as remodels, additions and new custom homes. Over the years he has managed over 300 projects in multiple states and various degrees of difficulty. He enjoys what he does and is a great addition to our team.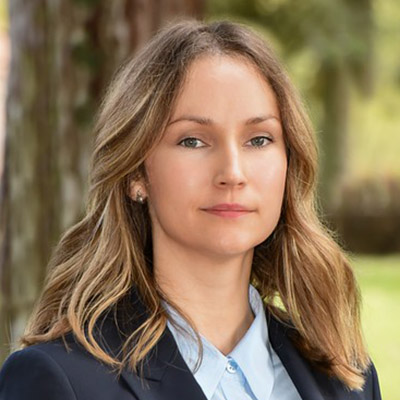 Buying her first home with her husband in California ignited Yuliya's interest in real estate. Shortly after that, Yuliya began her career in construction industry.
Meeting new people and helping clients achieve their goals is her passion. Her client dedication and love of helping others are what motivates her most, which is exactly why Yuliya is such a good fit for our company. Yuliya helps to ensure that project contracts and bids are complete and filed on time. She is also responsible for coordinating, training and marketing activities, such as workshops, meetings and networking.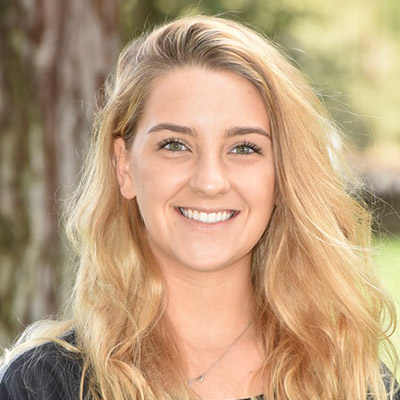 Highly motivated and customer service oriented, Liya creates, manages and organizes all file systems and folders, hard copy and on the computer, answers phone and manages miscellaneous office tasks with utmost attention striving to improve her office running skills on a day to day basis.